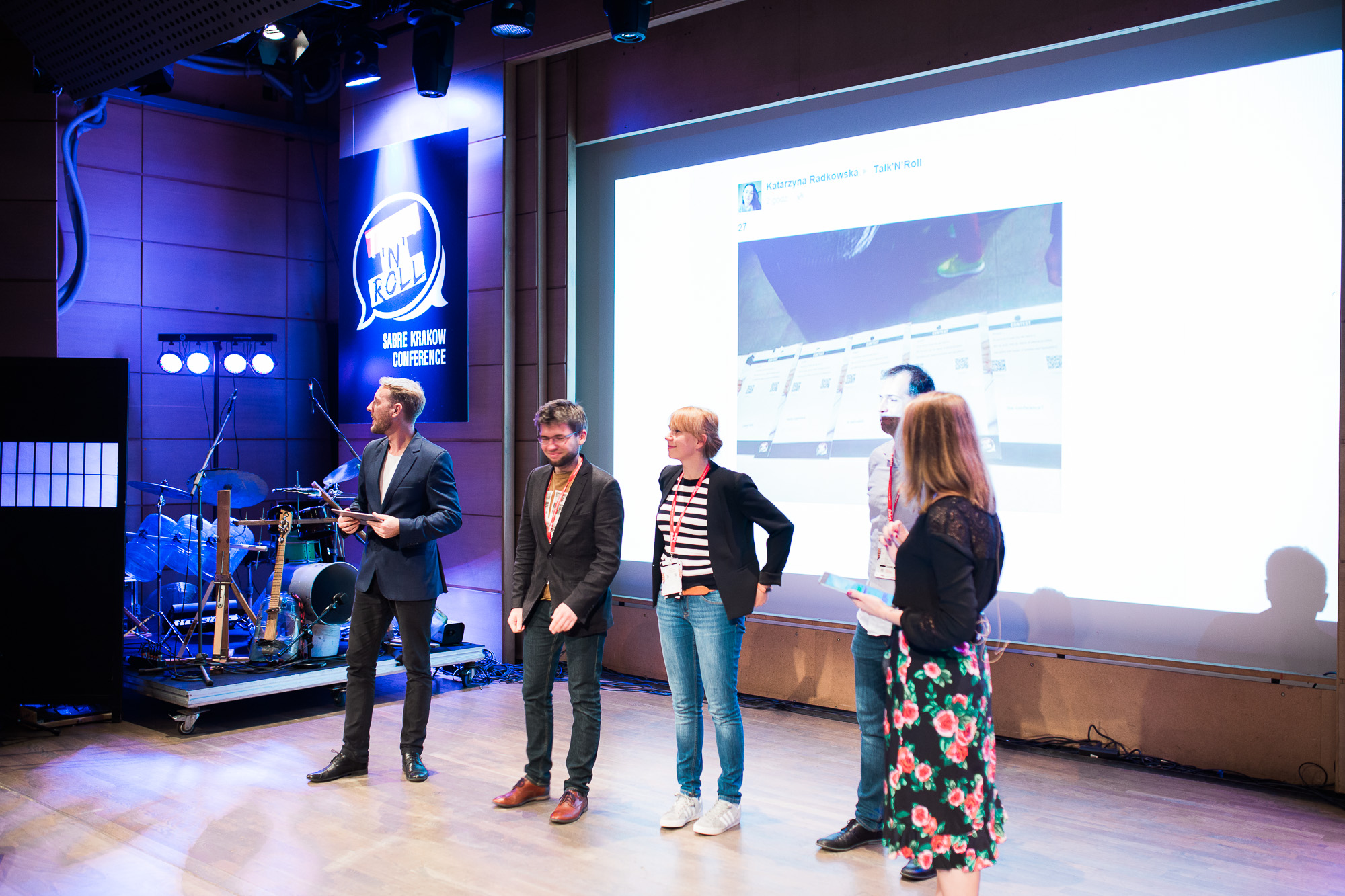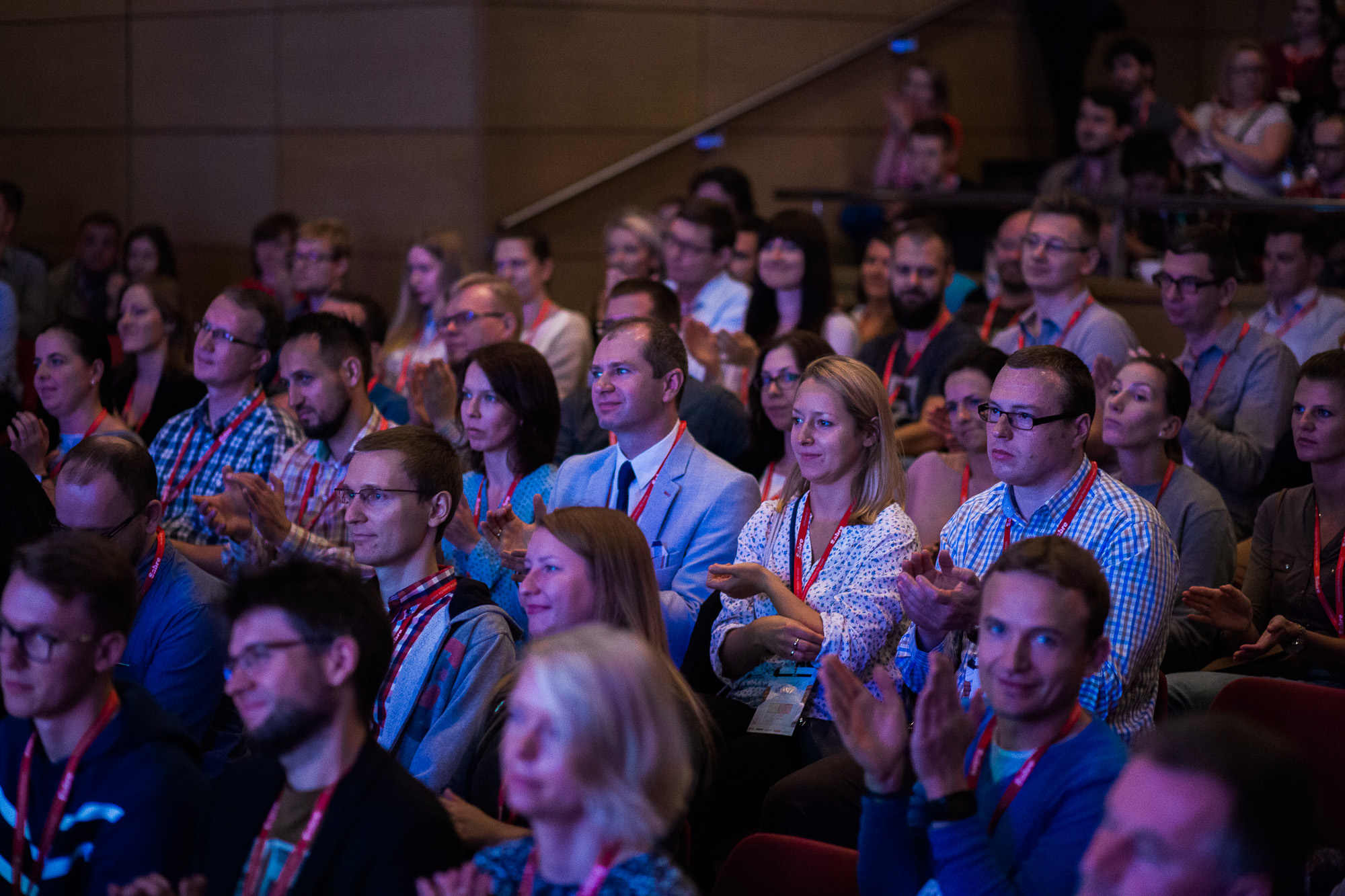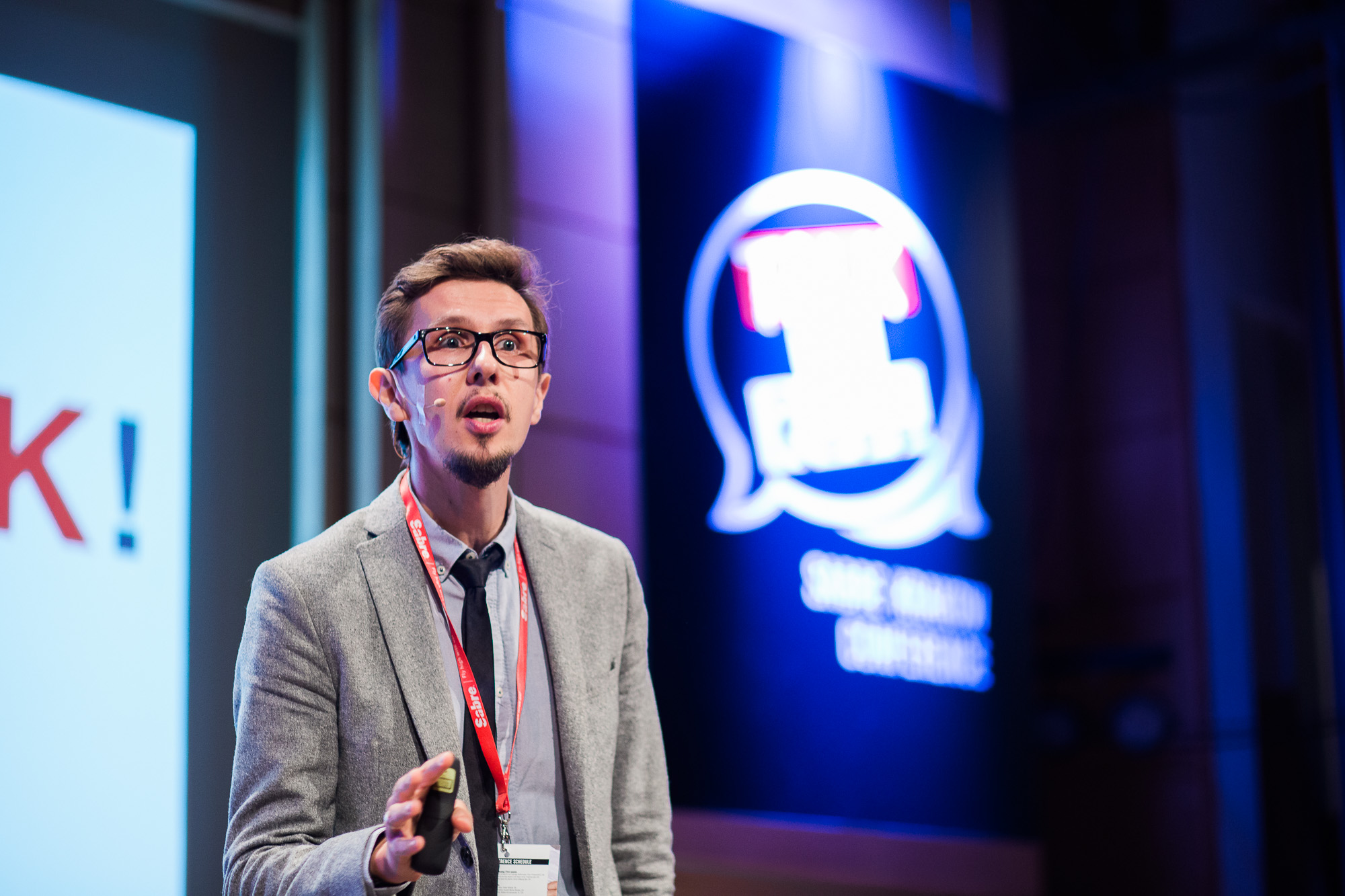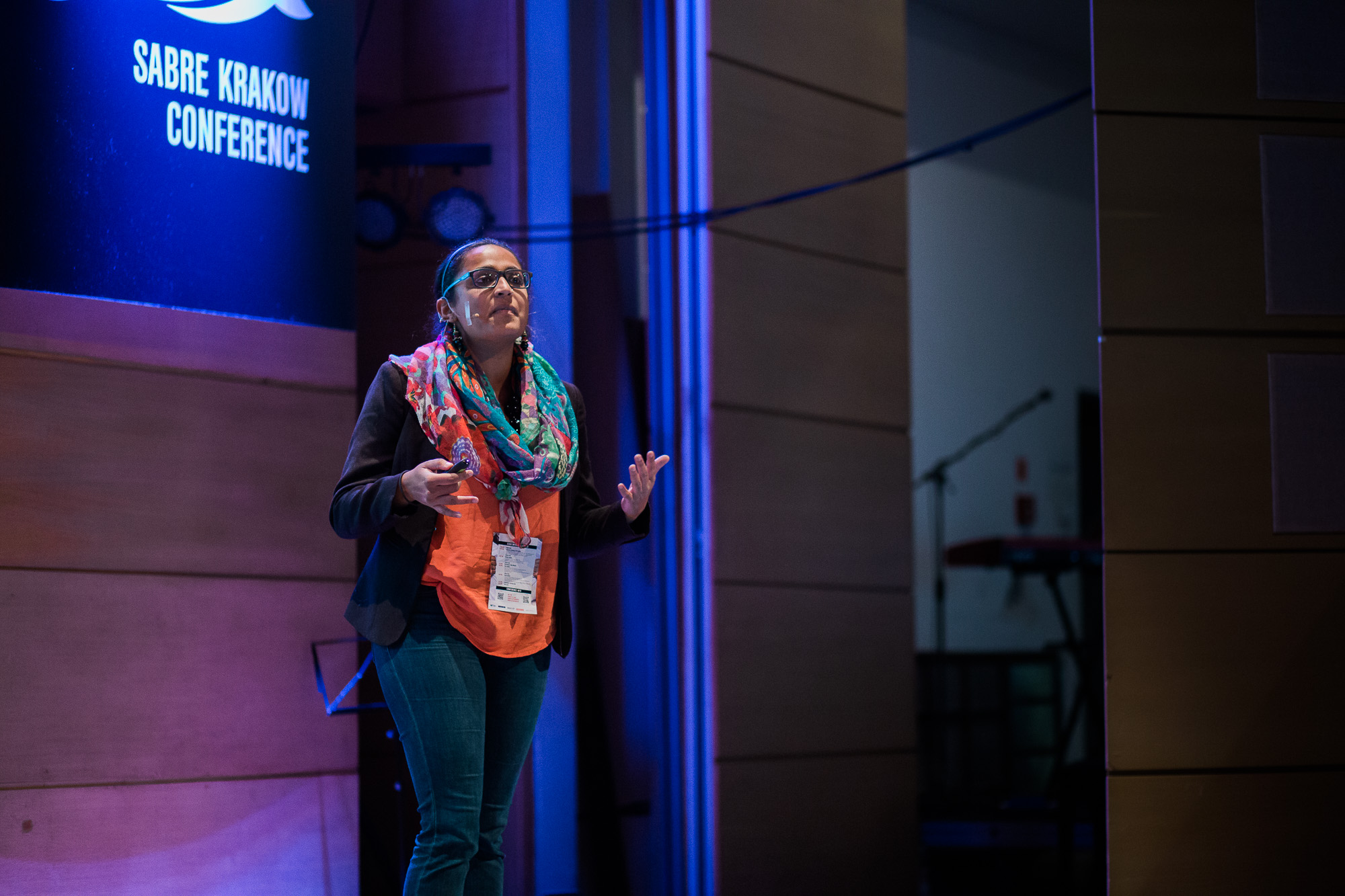 It is all about people. We are diverse; we are technologists or adventurers, team players, and individualists. We experience, we act, and we share with others. We are all changing the world in different ways.
Technology is a key factor for more and more aspects of our life. It changes us and our surroundings. It allows us to be agile and on the ball. Whether we like it or not, it is everywhere!
No one knows the future, but we should stay curious. It's essential to be up to date with this constantly evolving world, stay focused on what's happening around us, and not to miss the increasingly technological train.