Tomasz Wykowski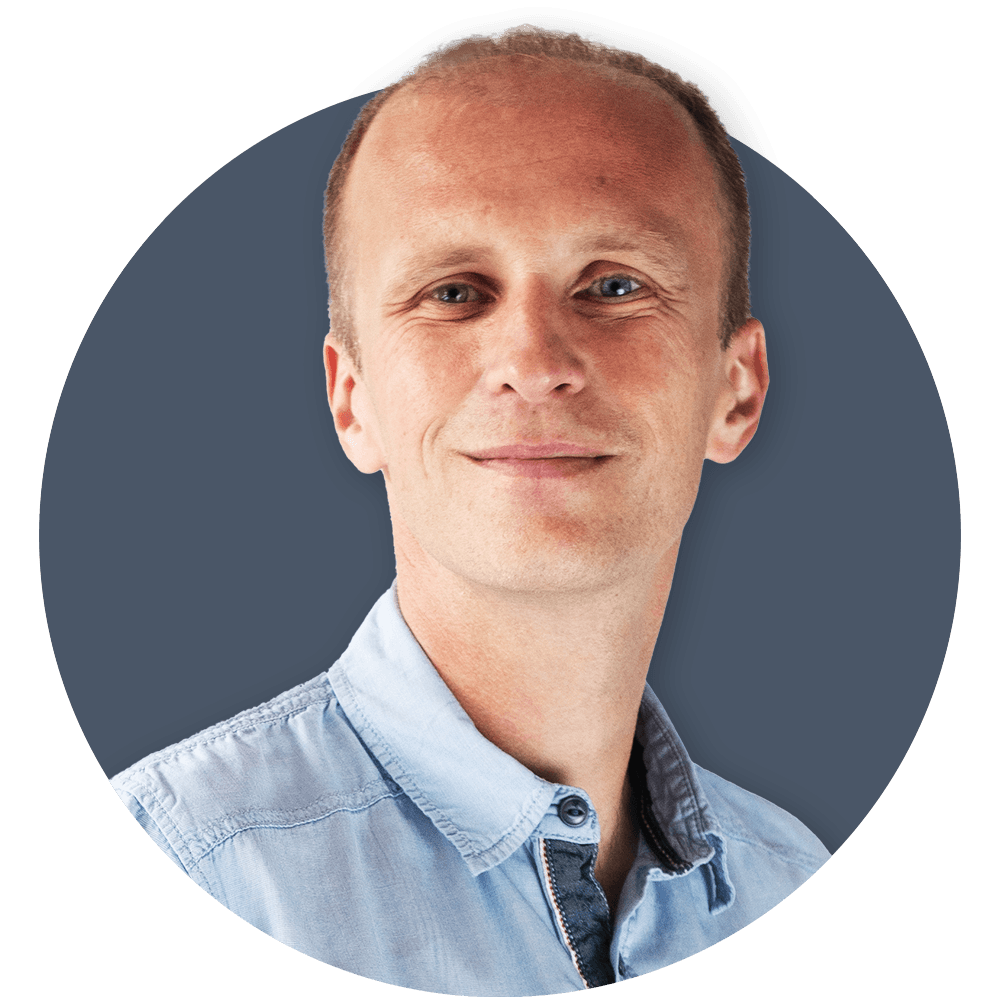 Agile Coach, Certified Scrum Trainer
Tomasz Wykowski is an Agile Coach, Certified Scrum Trainer accredited by Scrum Alliance, and Certified LeSS Coach accredited by LeSS Company. Working with leaders of companies from startups to international organizations, he helps them understand the dynamic of their system, find inefficiencies and discover better ways to deliver amazing products and services. He loves experimenting and applying agile concepts in marketing, sales, customer support, and hardware development. In 2010, Tomasz founded ProCognita, a Polish-based company, to help people build extraordinary organizations through Agile Coaching and training. He shares his thoughts and experiences through conferences, meetups, company blog, and podcast.
Speech
Beyond Buzzwords: Reimagining Teams with Three Essentials Ingredients
In the corporate world, the term "team" has become one of the most overused buzzwords. A closer examination often reveals that what they label as teams might be nothing more than mere groups of individuals. In this talk, we'll uncover the essence of effective teams and explore three crucial ingredients that define real teamwork: common goal, external independence, and internal interdependence. Join us to challenge conventional thinking and reshape your organization's approach to delivering value.