Sylwia Królikowska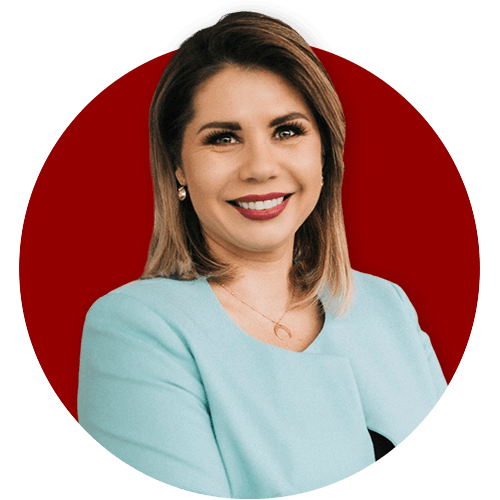 Psychologist, one of the most influential women on Polish LinkedIn
She works mainly with corporate entities, her clients include, among others, Amazon, Disney, Facebook, Google, Shell, Unilever, and many others. Her preferable topics are supporting leaders in developing skills of empathetic leadership, building authority based on cohesion and authenticity, as well as how to have so-called "difficult" conversations with employees.
The author of three books, an expert at Radio ZET and TVN24 television station. According to Forbes, one of the most influential women on Polish LinkedIn.
Speech
Cooperation between generations
We live in times when members of different generations work together: Baby Boomers, Gen X, Y, and Z. This diversity is a great base for building synergy, yet it requires an appropriate approach, respect, and willingness to learn from each other.
During the meeting, we will talk about the following issues:
What are the strengths and the areas for self-development for every generation?
How to build synergy, i.e., how to create unparalleled value thanks to the generation gap?
How to avoid useless clashes, communicate accordingly and approach each other with respect?
How to create a workplace where everyone would feel welcome and involved?