Paweł Brodziński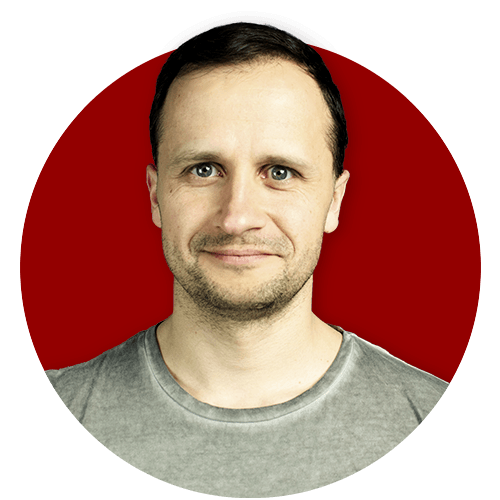 Leader, manager, coach, author & public speaker
Pawel Brodzinski is a leader, an organization designer, and a change agent, but most of all, he is a constantly experimenting practitioner who helps his teams to work better (and learn in the process).
He leads Lunar Logic, a professional-services web-development company, where he practices what he preaches. This makes working with Lunar Logic an extraordinary experience as it is an organization with fully distributed autonomy and without managers.
He shares his thoughts on broadly understood software project management on his blog. Pawel is passionate about building great teams, creating excellent organizational culture, and helping people to grow.
Speech
Wholeness is a lie
We hear more and more about bringing our whole selves to work. At its face value, it sounds great. After all, why would we pretend to be someone who we are not? The argument goes that the more of our true selves we show, the more creativity, energy, and passion we contribute to our organization. But is it really the whole picture? Spoiler alert: no.