Mateusz Olejarka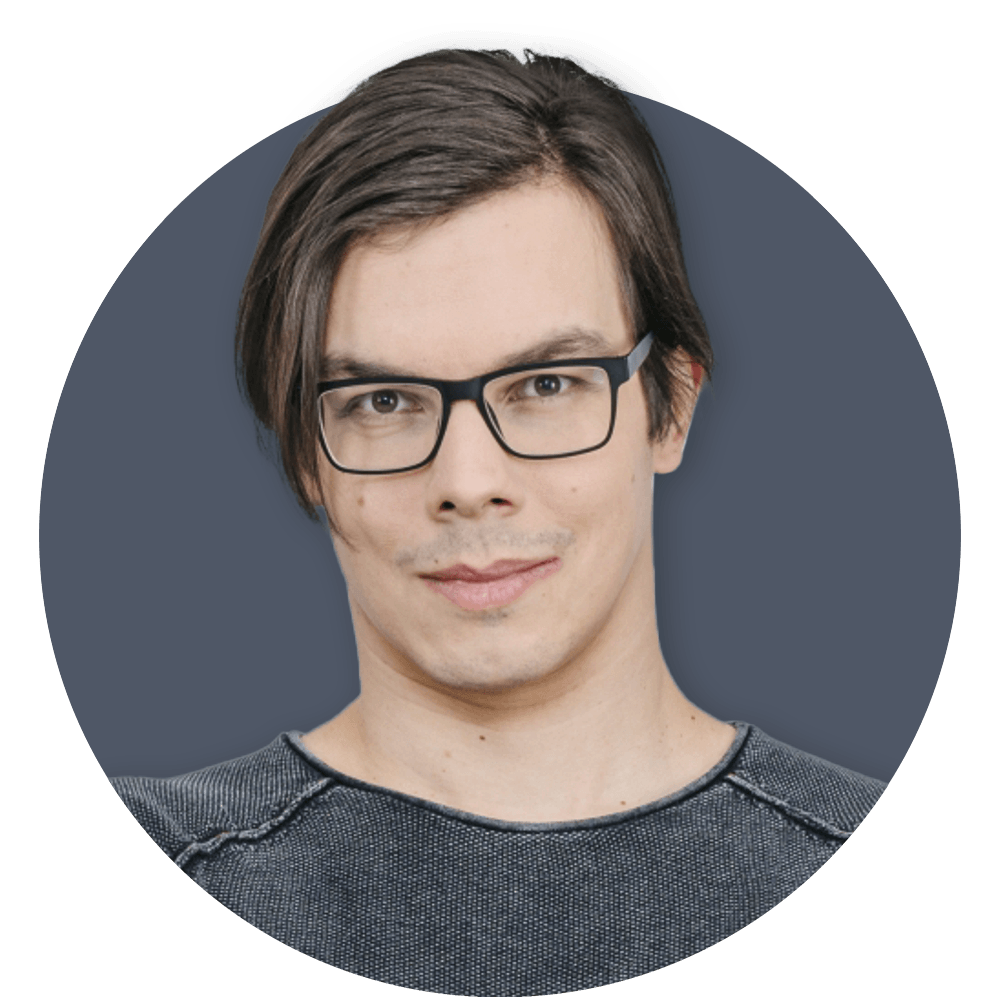 Head of Web Security
His key responsibilities are web application penetration testing, threat modeling and source code review. Moreover, he works as a consultant, helping software development teams cope with application security related topics. He performed more than 70 application security trainings dedicated to software developers. Previously working as a software developer, building software for financial sector. He was a speaker both at international and Polish conferences and meetings dedicated to software development and IT security. Casual bug bounty hunter, listed in Hall of Fame companies like: Adobe, Algolia, GM, Jet, Netflix, Tesla, Twitter, Uber, Yahoo.
Speech
AI trick or treat - security implications of ML/AI in our everyday life
This talk aims to show you the dangers lurking in the internet latety, created with the help of various ML/AI tools available to general public.
We will see how easy is to generate fake content like text, images, audio, video.
Expect many real world examples of mischief.