Justyna Styś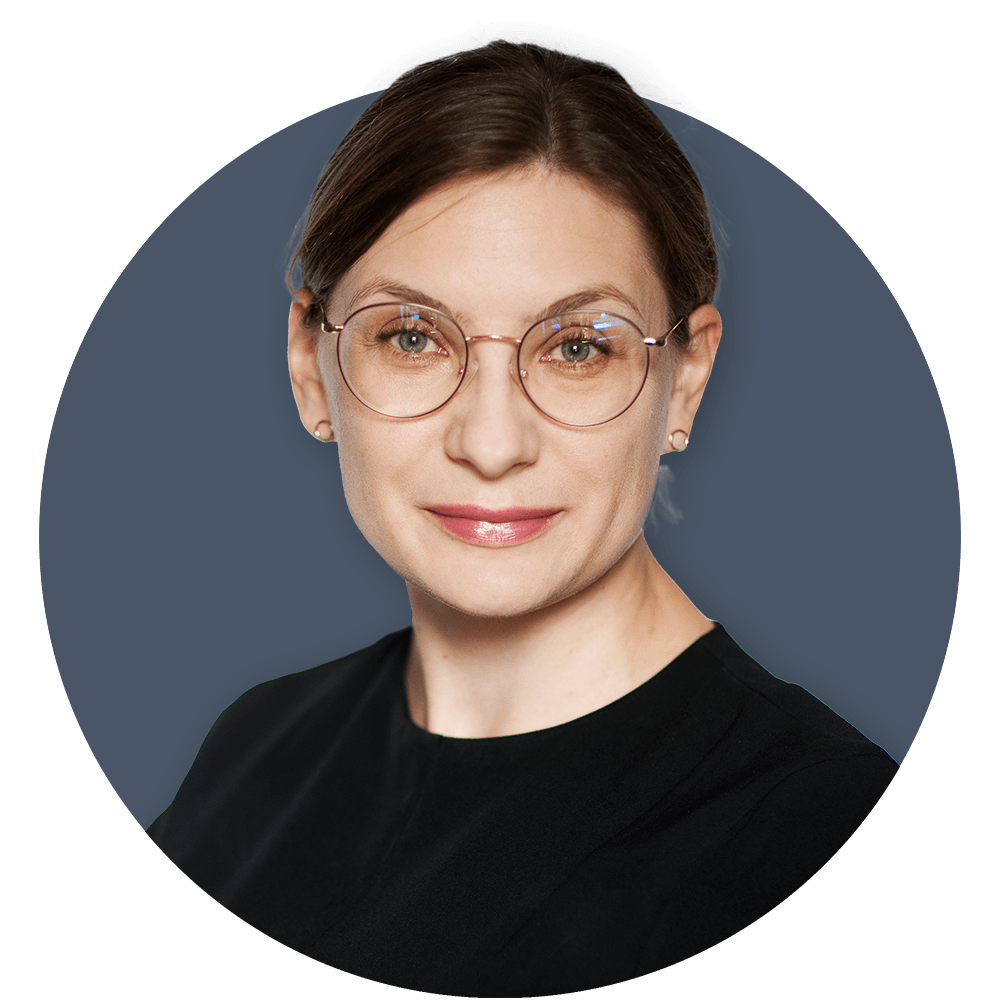 Manager Software Engineering
I am a computer science engineer. For many years I worked as Quality Assurance in various IT projects. In 2021 I step into the role of people leader and currently I am a Software Development Manager.
I have experience in a different size companies and I believe that corporation is a great place to work, when anyone can find place for himself. I will talk about my experience in a different professional communities and how to make impact by cooperating in them.
In my free time I enjoy spending time with my family and friends. To relax I do the calligraphy. I am also a book lover and trying to spend as much time as possible with the books in different forms.
Speech
Power of communities