Jakub Zachara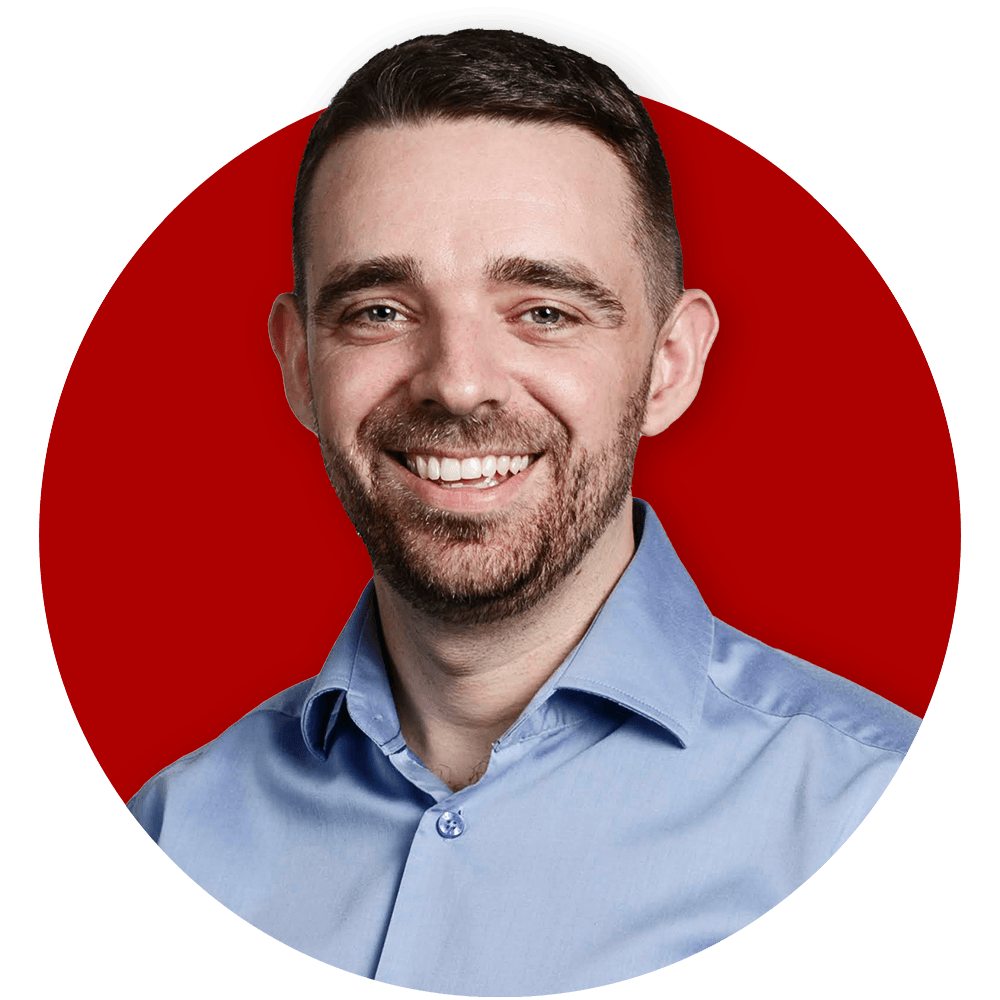 Global IT Head of Technology & Innovation
Kuba is a creative leader focused on inspiring people and getting things done. He has over fifteen years of experience in the IT industry and a strong technical background. He has a track record of successfully building and leading organizations and delivering projects in the broad space of technology innovation.
Highly organized, passionate about personal productivity. Driven by challenges, striving for innovative yet simple solutions.
Outside of work a very sociable person, organizer, technology & gaming enthusiast, avid learner, motorcycle amateur and beginner triathlete.
Speech
Innovation starts with us!
What's the secret sauce behind turning ideas into real-world solutions? Is it all about jumping onto the latest tech trend, or is there more to the story? Let's unravel the delicate dance between hype and true innovation. Learn how to be the catalyst of transformation, without being swept away by the tide of buzzwords and breaking legs trying to jump on the hype train.