Dawid Górny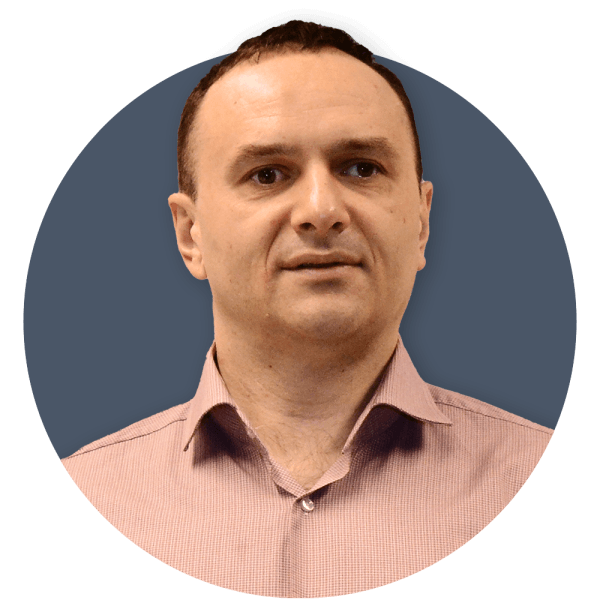 Lawyer, Entrepreneur, Traveler and Culture Enthusiast
My name is Dawid Górny, and I am a man of many passions and interests. Educated as a lawyer, I am also a co-founder of the company Accens, which focuses on ensuring digital accessibility and understanding the needs of people with disabilities. I educate and advise in the realm of cultural accessibility, and I am actively involved in social initiatives for the blind community. However, my pursuits are not limited to my professional endeavors. I am an active sports enthusiast, enjoying mountain trekking, running, and alpine skiing. I am also an avid lover of books, theater, and cinema. I highly value the activity and openness of the people with whom I share my life. For the past 24 years, I have been in a partnership with my significant other, with whom I have a 13-year-old daughter. I am a visually impaired individual who does not surrender to limitations and fulfills my dreams.
Interview
Climbing one of the Seven Summits? – I don't see why not!
In this interview, I will share with you my journey from vision loss to fulfilling dreams. I will illustrate how technology and people have helped me overcome barriers. I will describe my involvement in Accens, a company that develops accessible solutions for people with disabilities. I will also tell you about my passion for sports, including running, alpine skiing, and mountain trekking. Furthermore, I will reveal my grand plan - to conquer Kilimanjaro with other blind individuals.
I will demonstrate that weakness can be strength and that diversity is a value. I believe that each of us is unique and has something to offer to the world. My focus is not on what I cannot do, but on what I can do better. I don't want to be alone; I want to be part of a team. I believe that strength lies in diversity, and it is through this diversity that we can achieve more. I invite you to sharing your stories and thought.